How to Enjoy Movies, Games, Music and More in Your Portsmouth Vacation Home
Tailor-Made Audio Video Installs Smart Home Automation in New Hampshire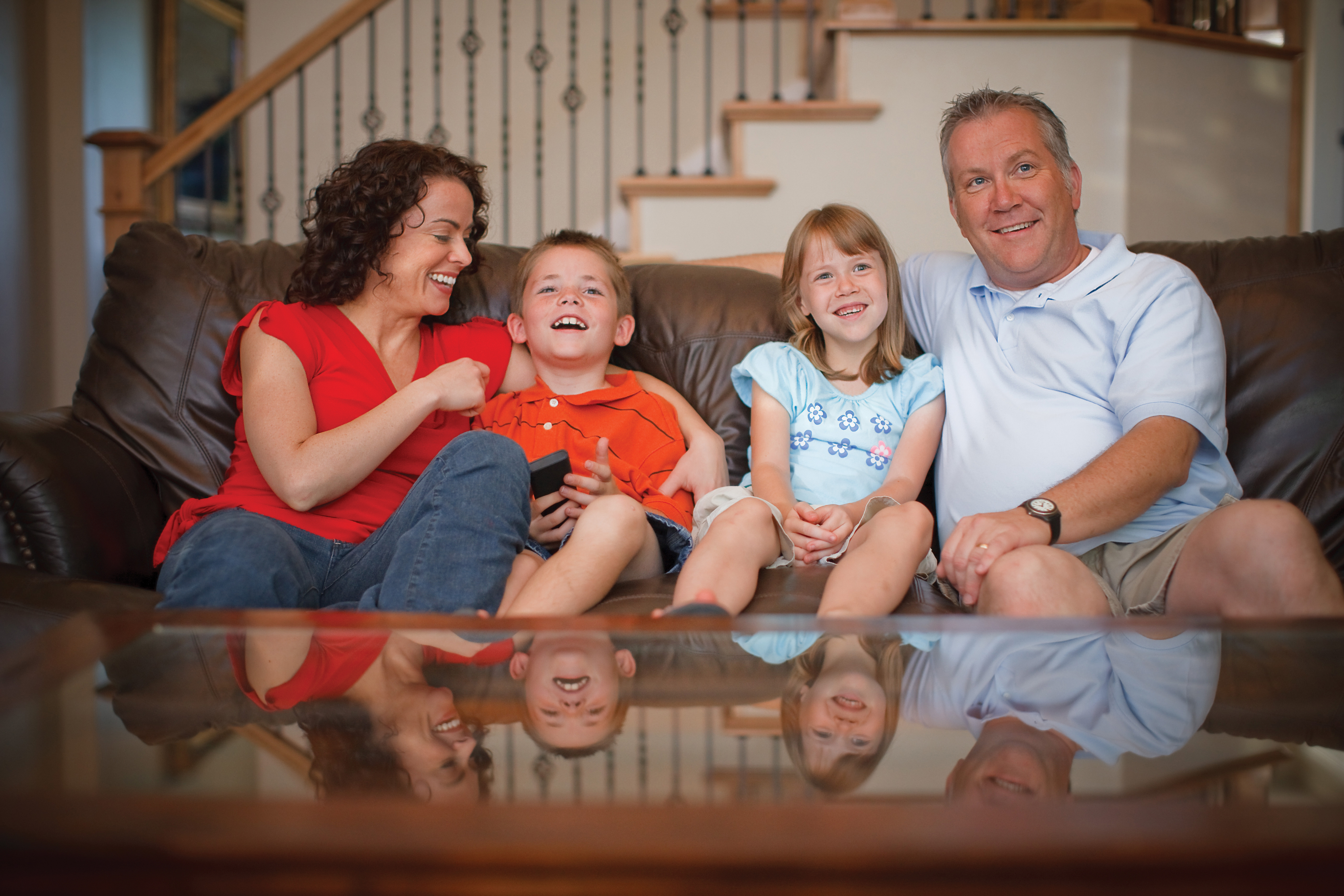 With its rich history and beautiful sea ports, Portsmouth, New Hampshire is a lovely location for short getaways, long vacations, and even to settle in as your hometown. As the third oldest town in America, there are plenty of colonial homes and attractions to see, restaurants and bars to visit, and other activities like boating and fishing to enjoy. However, when the day is done and you are tired from exploring, you want to come home to a relaxing space where you can unwind with friends and family. Tailor-Made Audio Video specializes in custom smart home automation and can install a distributed audio and video system so that you can watch movies, sports, the news and listen to fun music in every room of your house—even outdoors. Read on to learn more about how we can enhance your New Hampshire property for low-key nights in and weekend parties.

SEE ALSO: How to Design a Media Room for High-Quality Family Entertainment

Distributed Video

Figuring out how to play your favorite movie or show shouldn't be difficult. With numerous sources to choose from like Netflix, Vudu, Hulu, cable TV and more, setting up your home entertainment can be quite the challenge. But with AV experts at your side, you can easily access video content with one device (instead of 10 remotes). We will hook up all of your cable boxes, Blu-ray players, game consoles, movie servers like Kaleidescape, and streaming services—even conceal all of the equipment so that it is neatly organized and out of view. You won't have to place multiple players in every room where you want to watch a program. Everything can be conveniently located in one place like a closet or basement so that only the TVs and speakers are showing. Place a Control4 touchscreen on your coffee table and swipe through different content to select your entertainment for the evening. You can even start watching a movie in the living room, pause it, and then pick up where you left off upstairs in the bedroom. Family members can watch the same show in different rooms or access every source in different locations without interference.

Control4 also just released the EA-1 and EA-5 Controllers so that you can distribute 4K content throughout your house. Thhe EA1 is ideal for single rooms and includes a remote for $600. The EA 3 is best for small to medium size homes, and the EA-5 has the horsepower to control up to hundreds of devices in a large house. It integrates with high-end home theaters, your thermostat, security systems and more. Use your iPad or tablet for one-touch control, or the Control4 SR-260 remote which can control the entire home.

Distributed Audio

If you love having music on in the house while you go about your daily tasks, entertain friends and family, and just relax then a multi-room audio system will definitely make your favorite pastime easier. You can either invest in in-wall speakers so that you save on space and reduce clutter, or place wireless speakers, like Sonos, throughout the house. By installing speakers in the ceilings, walls, and outside, you get an evenly distributed sound throughout every space and also maintain the décor and design style of your house. If you have a massive music library, you can access any of the songs in your personal collection, as well as stream new music with services like TIDAL and Spotify. You'll be able to play different songs in different areas of the house without distortion and instantly access new music at any time via the cloud.

The new Control4 user interface displays beautiful album cover art and is incredibly intuitive—even grandma can use it. In addition, Control4's newest operating system – OS 2.8.1 – contains many improvements. The interface displays the artist, track, song information and album cover art. This version also has spa and pool controls that allow you to adjust the temperature of the water and turn on the jets in the Jacuzzi. You can check on the status of your home at any time and get alerts if there is a leak, flood, fire, or doors left unlocked via smart sensors. Along with these new features, the system is interactive and responsive so you can enjoy the display on a tablet, phone or touchscreen.

Another new release from Control4 is the 10" portable touchscreen so you can let it rest on a coffee table and move it throughout the house. It comes in a fiery red color too.

With a sophisticated audio system and intuitive user interface, you'll be enjoying a relaxing evening with friends out back on the patio overlooking the water this summer.

If you'd like to add our audio and video distribution systems to your Portsmouth vacation house or New Hampshire home, please fill out this contact form.

No video selected.