How Can a Control4 System Installation Enhance your Massachusetts Home?
Tailor-Made Audio + Video Offers All of Control4's Latest Features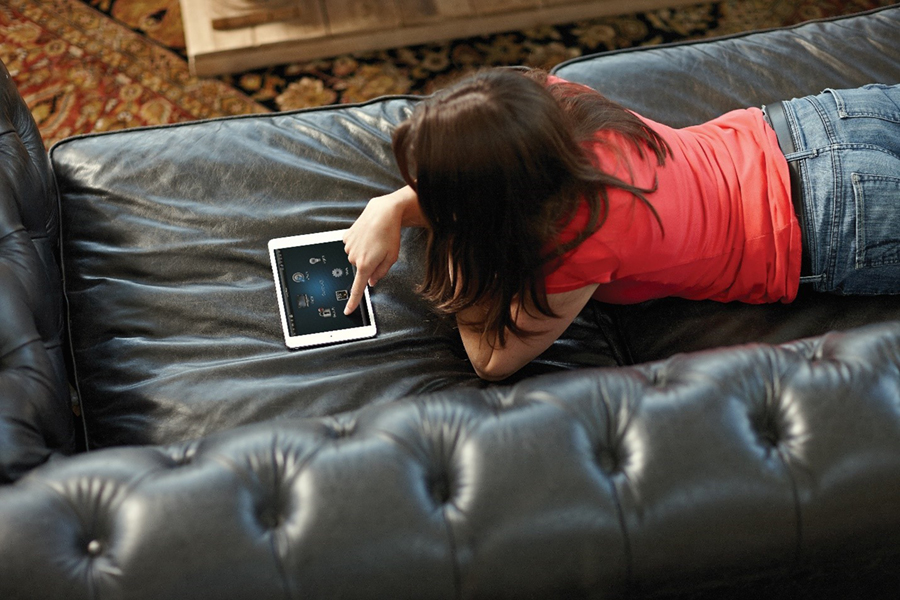 If you're thinking about the next upgrade to your Massachusetts home, now is the time to consider a Control4 system installation. Smart home integration can enhance every room of your house – from dimming the lights in the kitchen, to lowering the shades while starting a movie in your home theater, or locking the doors and arming the security system as you go to bed. There are nearly endless ways the technology can improve your spaces, and with the newest features offered by Control4, it's easy to seamlessly incorporate them into your everyday life at home. You'll wonder how you ever lived without it!

Simple, User-Friendly Controls

Are you worried that a smart home upgrade will mean endless fumbling with remotes or constantly opening and closing apps to find the right controls for your various devices? Control4 offers an easy-to-use, intuitive interface that doesn't take an expert programmer to figure out. Whether you want to lower the temperature in your kitchen while you cook the family dinner, or turn on the lights in the dining room when it's time to eat, it can all be done with the single touch of a button on a mounted screen on the kitchen wall, or any of your mobile devices—like an iPhone or iPad.

Stay Connected with 4Sight

There are few things more distressing than wondering if you forgot to turn the security system on when you've left the house. With Control4's new app, 4Sight, you take control of any situation and relax. As long as you have 3G/4G or Internet connection, you can control your home from virtually anywhere in the world. Stand on top of the Eiffel Tower and get alerts sent to your smartphone so you're always in the know. Never worry about whether your doors are locked or if you've left the lights on accidentally by simply opening the 4Sight app.

Keep your Cool with Improved Climate Control

As the summer months start approaching, you'll probably begin adjusting the thermostat and ceiling fans throughout your home more frequently. With this in mind, Control4 has partnered with the climate control experts at Aprilaire to create a wireless thermostat that allows you to control the climate in every room with one touch. Keeping cool this summer will be a breeze.

Are you ready to experience these new and improved features from Control4? Contact us to get started on your smart home upgrade today.

No video selected.