Fill Your Whole Massachusetts Home With Amazing Audio
Tailor Made Audio Video Has the Perfect Solution for All of Your Music Needs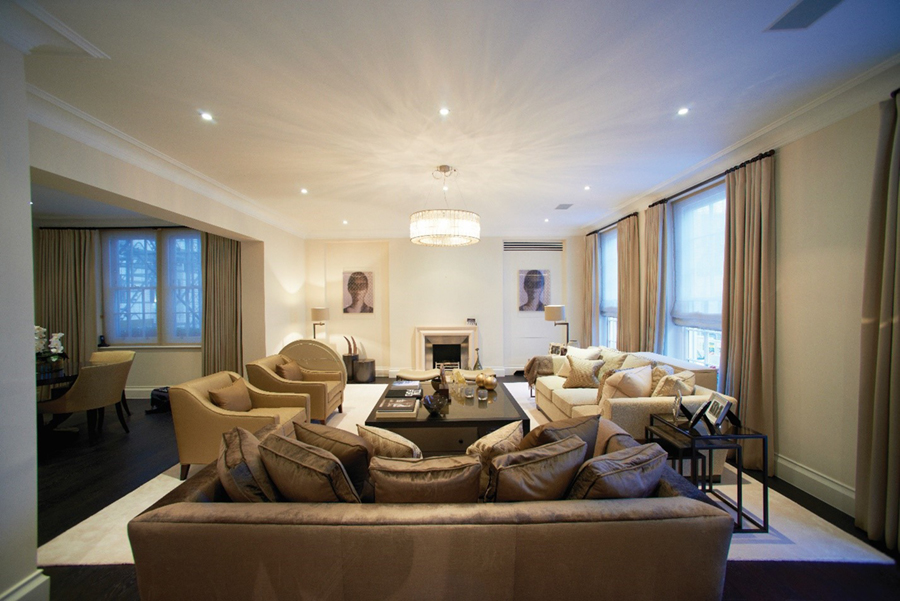 Speakers have evolved to become incredible pieces of technology that play your most prized music collections and deliver incredible sound. You are also no longer limited to what you can play and where you play it. With a whole house audio system by Tailor Made Audio Video, you can easily jam to your favorite tunes in every room of your Massachusetts home. Read on to find out how.

Wireless Speakers by Denon HEOS Can Rock You all Night Long

Wireless speakers make it very easy to play music in every room. Denon's HEOS wireless system allows you to simply plug in, connect to your wireless network, and play music. With near endless sources of music—via online streaming services or personal libraries—you'll discover plenty of new favorites to enjoy on your wireless stereo system. Just open up the Denon app on your smartphone or tablet, connect to the wireless network, and choose the music you want to play including Pandora, Spotify, SiriusXM, iHeartRadio, and more.

Via the app, users can group several rooms together to play one channel for a party, or you can each follow the beat of your own drum and play different channels in every room. Sports radio on the patio, classical music in the kitchen or pop tunes in the exercise room. Wherever you are, Denon and Tailor Made AV can give you a fun track to listen to and get you ready for any occasion. With these wireless capabilities, you'll get rid of unsightly wires and cords, simplify your controls, and expand your music library!

Monitor Audio Has a Speaker for Every Shelf, Floor, or Wall

If you want to give your music system an upgrade with powerful speakers, Monitor Audio can definitely impress your ears and eyes. Their loudspeakers have incredible performance and come in different finishes like walnut and black oak, platinum, silver, and bronze.

You can install them in the ceiling, mount them on the wall, or simply let them proudly stand in the room for a stunning display. If you'd like to add surround sound to your home theater, our team can design a system for your media room as well.

Conceal Your Music System for Enhanced Experiences

Monitor Audio has developed a designer line of speakers that can seamlessly blend in with your interior design. Their SoundFrame speakers have been created to look like art by framing the speakers with high gloss and placing an image over the grille. You could use a family photo or pick an image from Monitor Audio's galleries.

Even though you can hide your sound system, the audio performance isn't affected. By hiding your audio throughout your house, you'll be creating a surround sound system that you can hear as you move from room to room. Your guests will also be impressed as they hear premier sound but can't even figure out where the sound is coming from! By matching your speakers with your decor, you'll allow listeners to just focus on the music they hear. No distractions; just pure sound.

Tailor Made Audio Video has an audio solution for your every need regardless of the layout in of your home. Contact us and we'll help you get started on creating a wireless system or other music setup that keeps your feet tapping to the beat.

No video selected.