What is Your Smart Home Style?
4 Questions to Ask Yourself Before Making Your Home Smart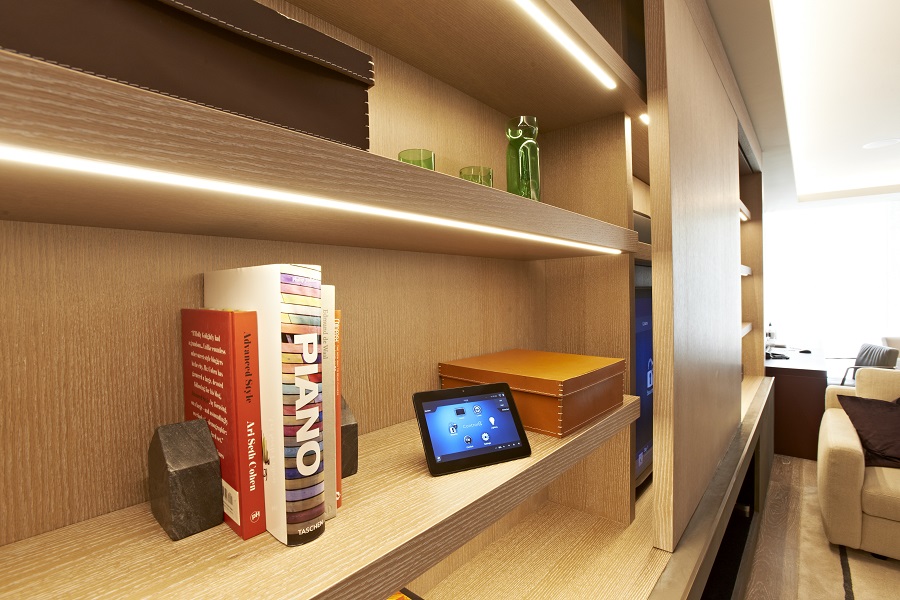 Everyone has their own style, from the fashion they wear to the type of smartphone they carry. Even your home technology is a reflection of your personality. If you are thinking about adding a smart home automation system to your Newton, MA property, or already have one and want to add on to it, this blog will be a great guide for you. After you figure out your style, you can truly enjoy all the benefits of integration.

1: What is your number-one priority with making your home smart?

It's important to ask yourself what is most important to you before embarking on a smart home installation project. Do you care most about hosting friends and putting on a party? Are you most concerned with saving energy or does adding a top-notch home theater make you excited? Once you determine your number-one goal, then the rest will fall into place. Our team will tailor your home to match your preferences and meet those exact wishes.

SEE ALSO: The Perfect Home Theater for the Gamer

2: What does your daily routine look like, and how can it be improved?

Do you work nights or during the daytime? Are mornings hard for you, or is it going to bed that needs some improvement? A smart home system can help you with your daily routine, from waking up in the morning to winding down after work. If you have children, your home can be personalized to each individual in your home as well. From entering your favorite TV shows onto a profile on a smart remote, to creating music playlists for evening workouts, your home will guide all of your routine activities.

3: What is your budget?

This question is key because it will determine the structure of your home. If installing a dedicated home theater with all the bells and whistles is most important to you, then we will work within your budget to allow for quality audio/video while also adding automation in other parts of your home that are convenient. A great benefit of working with a Control4 dealer like us, is that you can start on the smaller end and add on later. So if you only want to spend money on a dedicated home theater now, but add on lighting and shading later we can easily integrate any feature as time goes on.

4: What are your favorite brands and devices?

Are you a fan of Apple products or are you an Android user? Do you love using your Amazon Echo, or is holding a remote control your style? Let's say you have a Nest thermostat in your home and want to incorporate that into your Control4 smart home—no problem. Control4 works with many popular brands, including Nest, Sonos, Apple TVs and Apple Music, and much more. Let us know which devices you want to continue using in your smart home, and we'll do our best to integrate them into the system.

Of course we can answer any questions you have related to home technology. Let us know what your goals are, and we will tailor a solution for you that matches your personal style.

No video selected.