New Features Sonos Users Will Love
Sonos Adds Amazon Alexa and Dot Integrations and New App Features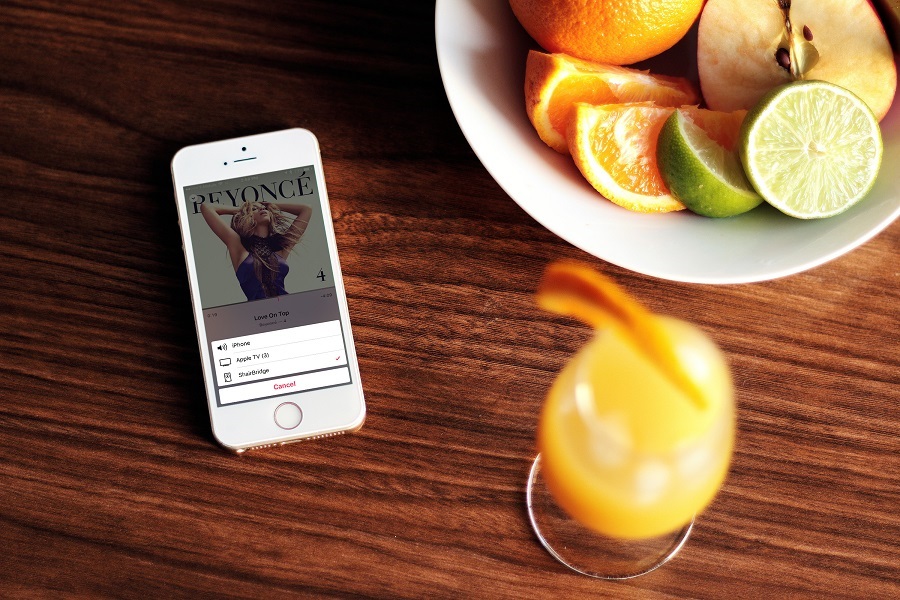 Sonos has been a leader in whole house audio systems for years, and many loyal users depend on the system to play all of their favorite streaming sources and also connect all of their speakers throughout the house. For smart home owners in the Brookline, MA area, that means that not only can they expand their music collection by using hundreds of different music channels, but it also means they can listen to music wirelessly throughout the house. Recently, Sonos announced news about two key features: full Spotify support and full integration with Amazon's Echo and Dot speakers. Continue reading to learn more.

Adding Amazon's Alexa and Dot to Sonos

According to Digital Trends, Sonos announced the news about these new features at an event in New York City last month. Soon, Spotify users will be able to connect and play music on their Sonos speakers directly from the standard Spotify app, and every Sonos speaker will also become an Amazon Echo with voice control features.

SEE ALSO: How do I add Voice Control to My Smart Home?

All Sonos users will be able to user the voice control service and ask Alexa to play a song, skip a song, adjust the volume, find a genre, and do other small tasks such as get the weather report or start a timer.

According to Sonos, owners who are a part of the beta program will be able to try out this Alexa feature "by the end of the year."

Improving Sonos Streaming Features

One amazing benefit of using the Sonos app is that you have access to hundreds of different music sources, like Spotify, Sirius XM Radio and Pandora. Now you can enjoy all of the features of each app through the Sonos streaming system; (previously, users could not access certain playlists or other custom content using the Sonos app. ) The article by Digital Trends reported:

"Though it supports 80-plus music and audio services inside it, the Sonos app just can't keep up with all the features and usability improvements that each music service makes inside its own app. For instance, on Tuesday morning we tried to listen to the new Release Radar playlist on Spotify using the Sonos app and it failed. You can play music from services like Apple Music, Google Play Music, Spotify, Pandora, and dozens of other services, but you may often wish you could just use the apps for them, like Google allows on its more open Chromecast network. The new ability to play Spotify directly from the app using "Spotify Connect" is a great step forward, and we hope more apps will be directly compatible in the future."

With this feature, users will be able to get all of the benefits of each app, including Spotify, instead of just the basic streaming service.

Using Sonos in a Smart Home

Whether you have Sonos speakers or the Connect to stream music throughout your house, these are great improvements for owners of the audio system. Tailor-Made Audio Video can meet all of your audio needs, from wireless speakers to surround sound and whole home solutions. We are dedicated to keeping you updated on the latest improvements as well as how you can add new technology to your home.

To add an audio system to your Brookline, MA home or integrate Amazon Alexa into your smart home, contact us online and set up an appointment with our team of audio experts.

No video selected.