Give the Gift of a Home Theater Installation This Christmas
Enjoy Premium Entertainment with the Whole Family This Season in Wellesley, Massachusetts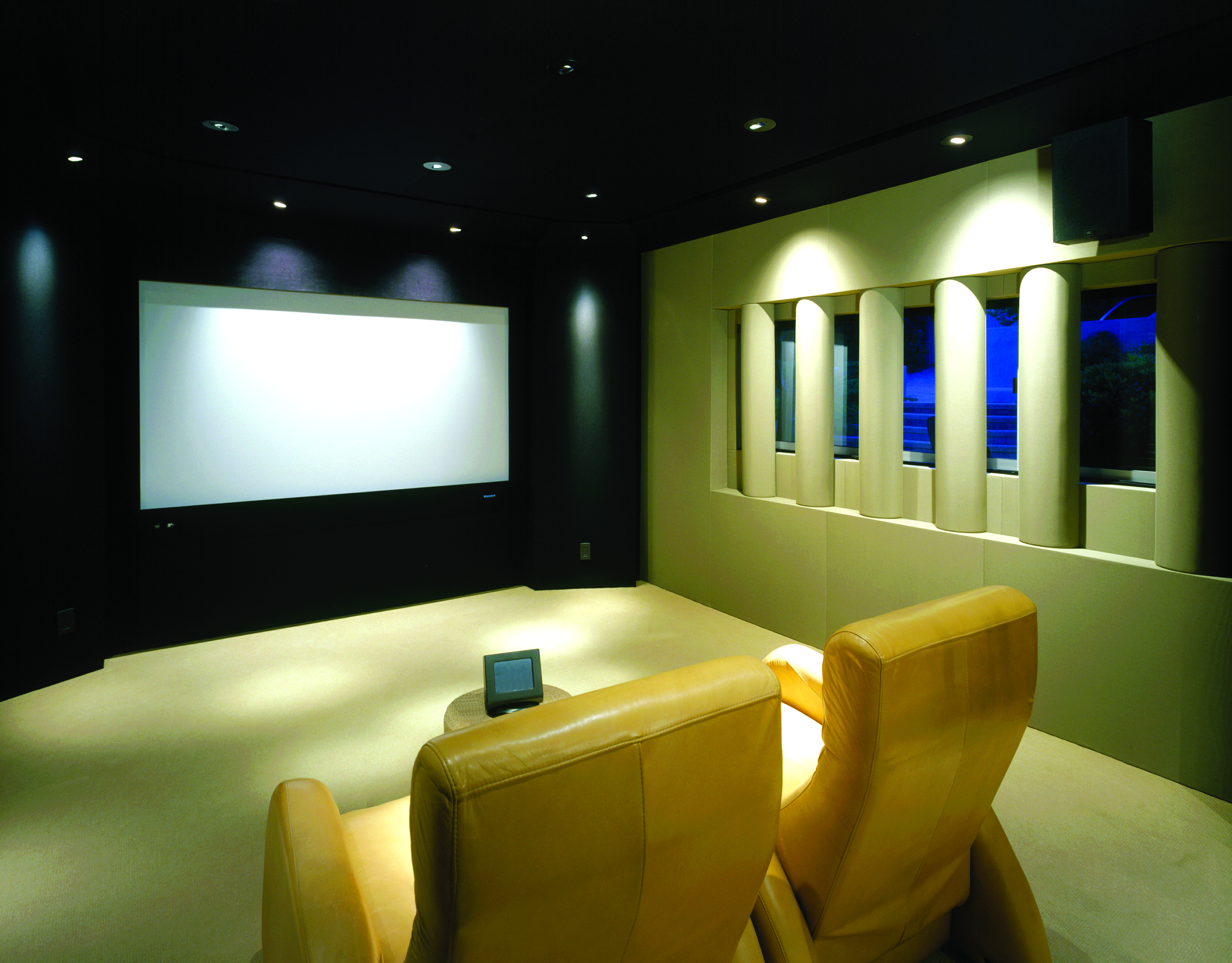 The holidays are approaching us fast. Have you made your shopping list yet? We can help by updating you on the latest technology that is hitting stores this season. But the best part about Tailor Made Audio Video is that you don't have to worry about researching all the options and doing all the work of a home theater installation in your Massachusetts home. Our team will do it all for you! From presenting all the options to you, breaking down the budget, and hooking up all the equipment—Tailor Made is your go-to home theater expert. Though wrapping a custom home theater may be hard, we can at least help you cross off the names on that gift list. Upgrading, renovating, or installing a home entertainment space for the first time will surely bring fun and enjoyment to your whole family (as well as your friends). Here are a few highlights of having a professional deliver a home theater for you this Christmas.

Stunning Sony 4K

Sony is a major player in the world of 4K. Their TVs and projectors are among the highest rated, and they are constantly updating their models to bring you the best performance. Case in point—they recently updated their 4K TVs to make them HDR compatible.

Sony also featured a new 4K projector at CEDIA, and hold great value for the cost. Their newest model delivers 5,000 lumens of brightness and it's the world's first HDR-compatible projector. In addition to high resolution and wide color gamut, this projector has a liquid-cooling system so it runs super quiet. This home video projector truly brings the movie theater experience home, allowing you to enjoy endless amounts of content in perfect picture.

Since many people are upgrading their systems to 4K right now, you may wonder what 4K content is available for you to watch. Streaming services like Netflix, Amazon Prime and Vudu have begun offering 4K content. Some of their original programming is being filmed and broadcast in 4K and HDR — so all you need is the gear to see it. The best part is that you don't have to ditch your collection of Blu-rays. Sony's new projectors are equipped with incredible up-scaling technology to make regular Blu-rays pop with the vitality of 4K content.

Control4 Integrated Controls

One of the best benefits of having automation technology is the ability to control virtually your entire house through apps on your smartphone or tablet. If you currently use multiple remotes to start a movie, watch cable television, or stream a show through the Internet, things can quickly become overwhelming. Simplify your life by hiring us to install custom Control4 controls in your home theater. All of your sources, such as Netflix, Hulu, Blu-rays, and Direct TV, can be accessed in one convenient location on a mobile device. Simply open the Control4 app, select your source—like Netflix—the room you want to play it in, and start the show. We can also integrate all of the other features in the room, like the shades and the lighting so you can create the perfect conditions to enjoy entertainment.

Skip the headache of standing in lines or even perusing stores online by giving us a call at 888-232-2287 or filling out this online form.

No video selected.