Why You Should Add Surveillance Cameras to Your Smart Home
Use IP Surveillance Cameras to Monitor Your New Hampshire Property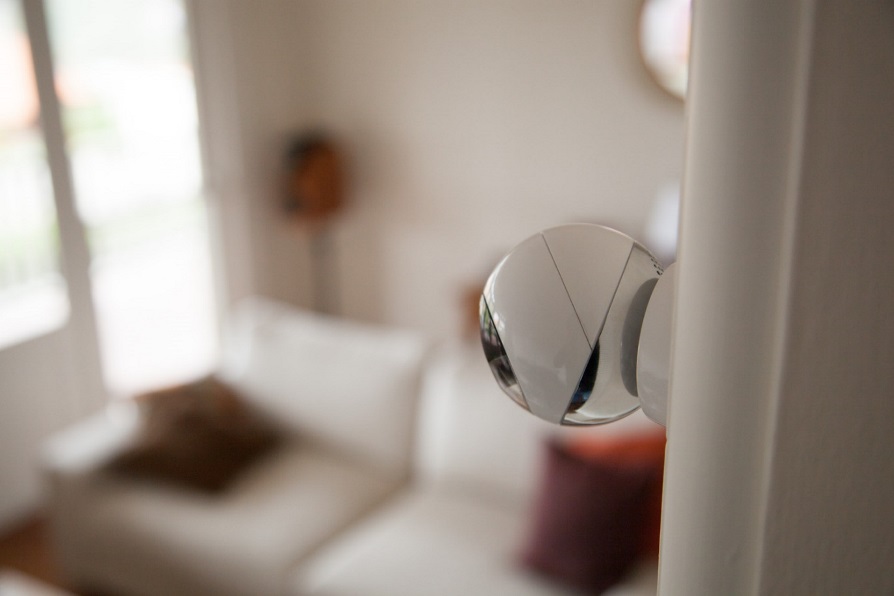 Many families have alarm systems in their homes; perhaps you hired a local security company to install the technology. But what are the benefits of integrating your security plan into your smart home? If you add surveillance cameras to your Meredith, New Hampshire house, you'll not only increase the level of protection, but you'll also be able to keep an eye on your family, pets, and visitors at all times. Continue reading to discover the benefits of adding cameras to your smart home automation system.

SEE ALSO: Personalize Your New Hampshire Home With Control4


1. Keep an eye on your pets or kids
Maybe you just had a baby and want to keep eyes on your infant 24-7, or you have a new puppy who has to be monitored constantly (otherwise he'll eat the couch). We can install surveillance cameras around your home, as well as video monitors and wireless technology, so you can see your loved ones at all times. Using a Control4 system, you can open up the app on your phone or tablet and watch a live video feed of your child or pet in the nursery or back patio. Cameras can capture video 360 degrees around and record the footage all day so you can review it later. Set your system to alert you if a door opens. Listen in on your infant as he or she sleeps.

2. Screen visitors
Install a surveillance camera at the front door and you can screen visitors before letting them in. Add a Control4 HD Intercom system and your smart home will alert you when the doorbell rings, the video feed will come up and you can see who's there. Integrate smart locks to open your doors using your mobile device so you can let people in whether you're at home or not. It will be extremely easy and convenient to let in babysitters, mailmen, or friends and family as needed.

3. Protect your home
Of course the most important aspect of adding cameras is protecting your valuables, your home, and your loved ones from intruders. Our cameras have sensors built in so they can detect motion and turn on whenever a person is present. We even have "pet friendly" sensors that don't turn on the alarm when your cat or dog goes by. Sensors are great because they also save memory space. They will only capture video when it's important. Your system will send you text messages or emails to alert you in case of a break in or emergency, and you'll be able to use the videos later for insurance or police inquiries.

Would you like to add surveillance cameras to your smart home? Contact us online to set up a discovery meeting with our team.

No video selected.