How to Perfect Your Backyard Audio
Tips for Listening to Music Outdoors in Newton, MA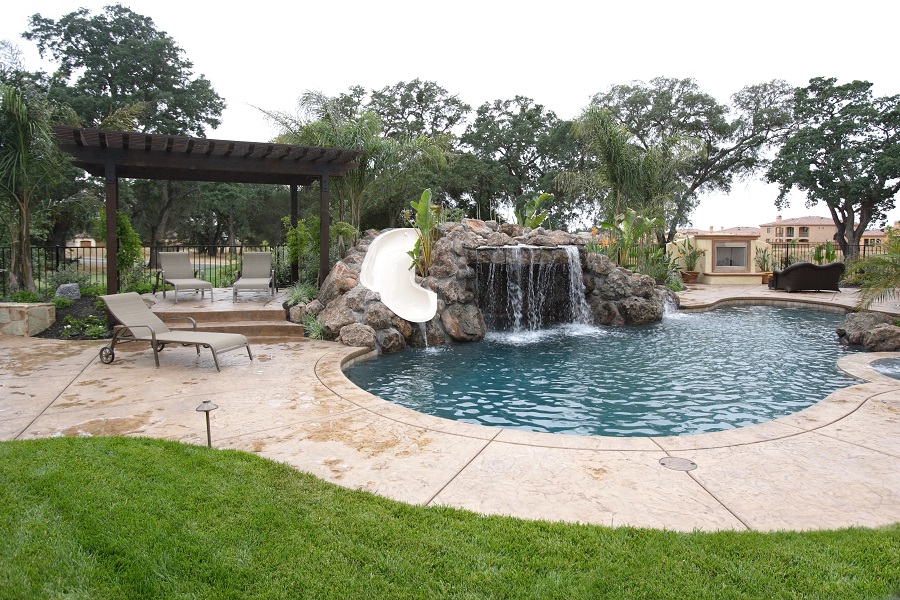 It's exciting to start thinking about spring; once the snow melts and it gets warm enough, there's nothing better than sitting outside and enjoying the weather with a nice soundtrack. However, it's not as enjoyable when your small outdoor speaker sounds off and doesn't fill your outdoor space. If you love entertaining friends and family outside at your home in Chestnut Hill, or just enjoy laying out in the sun with some music tunes, then keep reading this article. A whole house music system will help you achieve perfect acoustics in your backyard. Keep reading to see our tips for how to get started.

SEE ALSO: How to Incorporate Outdoor Audio into Your Landscape

Common Mistakes

Adding audio to your backyard isn't as simple as placing weatherproof speakers around the pool or patio. Many people make the mistake of mounting speakers on the exterior of the house and facing them outwards. The main issue that results is uneven sound. In order to get sound to reach the outer edges of your backyard, it becomes unbearably loud in the areas closer to your home. Also, since the speakers are facing outwards, the sound will inevitably leak into your neighbor's property.

Another common mistake is choosing speakers that are weatherproof, or wireless, but not taking the time to test the quality. There are many good wireless, outdoor speakers on the market, but not many of them offer full systems for a large area. The result is the same problem as before—uneven sound, and inefficient sound, in addition to poor sound quality.

Professional Solutions

The first step in designing your outdoor haven is purchasing the proper equipment. Invest in Sonance speakers that offer directional sound, so you can choose exactly where you want your audio to go. Sonance also has special weatherproof cabling that makes it easier to install speakers everywhere in your property, so you're not starting off with limited layout options.

Backyard: If you're trying to fill a large backyard with sound, you want to install speakers in the foliage to create a perimeter around your yard. Sonance even has subwoofers that can be placed underground so you only feel the sound but can't see the device. All speakers should be facing towards your home. This way, sound won't leak into your neighbor's lawn and you can strengthen your sound by having it bounce off your walls.

Pool: For your pool, choose a speaker layout similar to the one used in your backyard. Here, you can also complement your layout with some speakers mounted on walls to create a more layered, multi-directional sound. You can even incorporate underwater speakers! Group different sound zones together that you can adjust independently. This feature is great for the pool area, where you might want your audio to be slightly louder to make up for loud splashing, talking, and playing.

Patio: Here you can get a little more creative with your layout. If it's a walled-in patio, you can replicate the kind of layouts you have indoors—just try to refrain from facing the speakers outwards as much as possible. If you have an outdoor theater, for example, you can use standing and wall-mounted speakers to create a surround sound setup.

Get ready to enjoy your outdoor spaces this spring with a state-of-the-art sound system. Contact Tailor-Made Audio Video to get started today!

No video selected.