Add Security, Comfort and Convenience with Motorized Shades
Automate Your Shades Using a Smart Home Automation System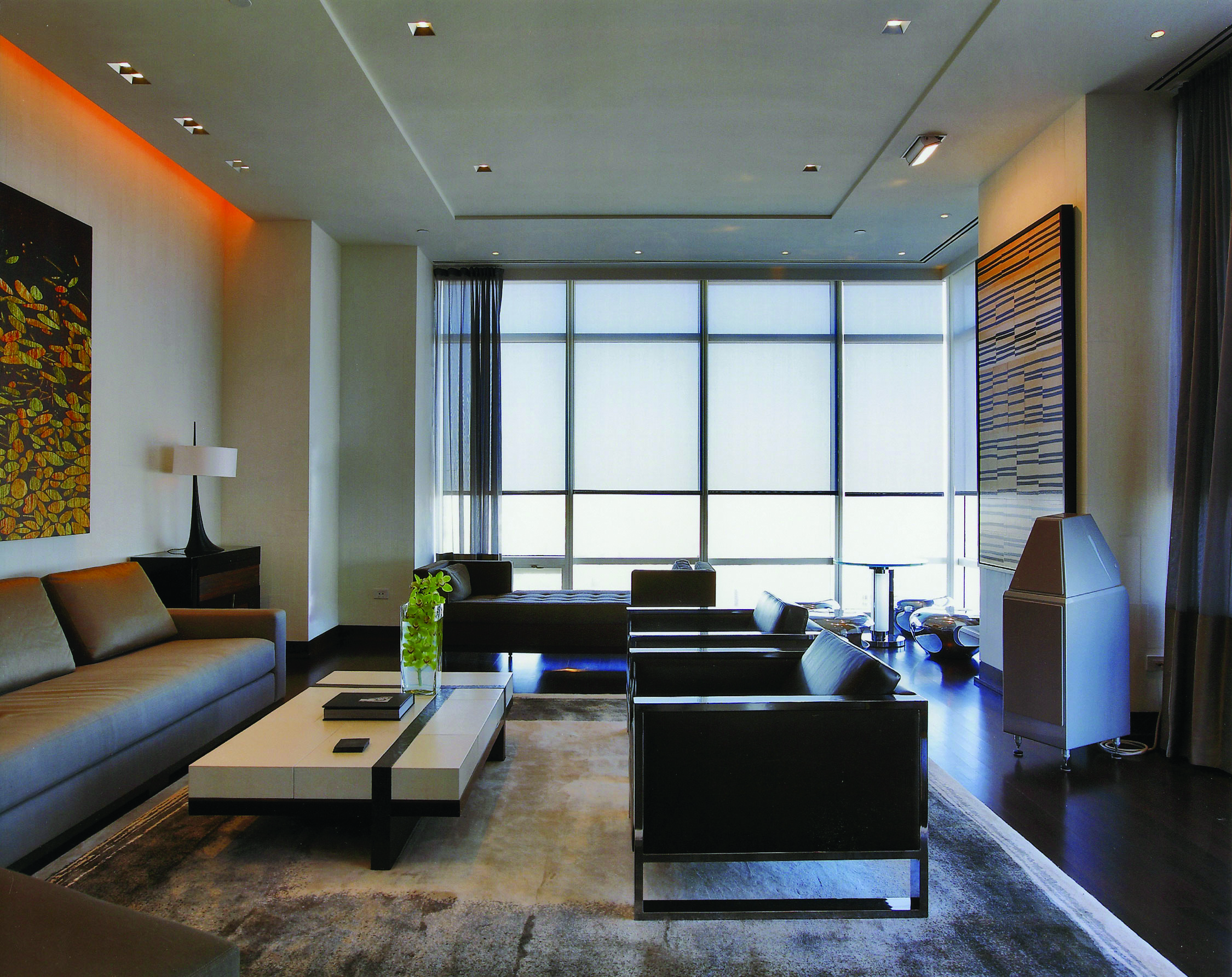 In our last blog, we covered the benefits of installing motorized shades in your smart home, focusing on saving energy and adding convenience with wireless controls. This time, we want to expand upon all the reasons why automating your shades in your Newton, Massachusetts home is a worthwhile investment. They'll add security, comfort, and even protect your home décor for years to come. Keep reading to learn more about this particular feature of a smart home automation system.

SEE ALSO: Why Shades Are an Essential Element to Any Smart Home

Protect Your Valuables

The sun can burn your skin, fry an egg, and fade a beautiful work of art. Often an afterthought in our minds, the sun's damaging UV rays can wreak havoc on a lot of valuables in your home. But you can make protecting the beauty and quality of your home furnishings with motorized shades. Typically, people pick a dark color for their drapes or use blinds to block out sunlight. But blinds can leak light in, and dark drapes take away the pleasure of looking out the window during the day or using natural light to brighten your home. Solar shades solve this issue by letting in light while blocking those harmful UV rays that can fade chair colors and ruin furniture or paintings. If you've ever seen a leather sofa after it's been in the sun you know what we mean. Solar shades have a scale, or an "openness" factor that lets a percentage of light through. For example, a solar shade with an open factor of 10% would be great for a living room since you can still see out of the window and light can filter in the room. Our team will work with you to choose the right roller shade or motorized drape so you get the most out of your technology.

Enhance Your Security

You may be surprised to find that a lot of the smart home solutions Tailor-Made Audio Video provides can also be used to protect your property. Lighting, audio/video, and even shading solutions enhance home security. While away on vacation or a business trip, you can set your shades to lift and lower at different times of the day to make it appear as if someone is home. A dark, quiet home signals to intruders that your home is vulnerable. Play this smart home trick and enhance your security strategy throughout the year.

Add Value to Your Home

According to CNET, 81 percent of current smart home device owners say they would be more willing to buy a home with connected technology in the property. Realtors are reporting that homes look more attractive and enticing if there is new technology in the home. For example, a wake up scene that raises the shades when your alarm goes off, and turns on the morning news would give a home or apartment that 'wow' factor to impress buyers. Not only will adding motorized shades to your home improve your lifestyle now, but the lives of people who will live in the house in the future. It will make it easier to sell if you need to move, and if you choose to stay you get to enjoy the luxury. Who could say no to that benefit?

To install motorized shades in your smart home, fill out this online contact form. We'd love to add security and value to your property for years to come.

No video selected.