3 Ways to Stay in Control during the Holidays with Control4
Use These Tech Tricks to Make the Holiday Season Easier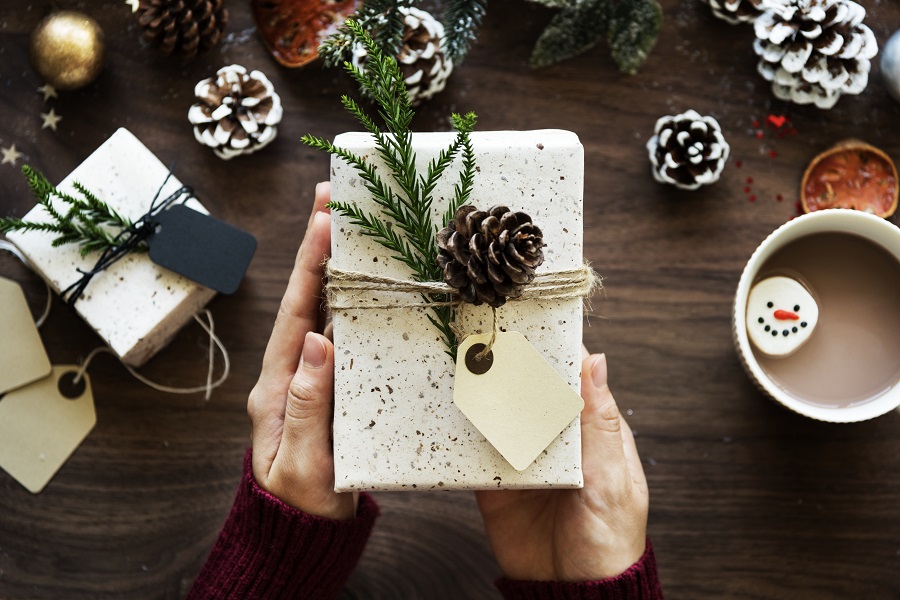 The holidays in the North Shore of Boston can be a crazy and stressful time, but it doesn't have to be. Home automation can help by keeping the control in your hands. As packages arrive at your doorstep in Manchester By the Sea, family and friends stop by, and you go on longer than usual shopping trips, you can use your Control4 system to handle every instance that comes up. Read this blog to learn how.

Keep Track of Packages

According to Fortune, for the first time ever, people are going to the web for most of their purchases. A study done by the analytics firm comScore showed that shoppers make 51 percent of their purchases online, compared to 48 percent in 2015 and 47 percent in 2014. This means that the amount of online purchases is increasing. Instead of fighting the crowds for the in-store sales they are getting a slew of packages at their doorsteps. This could create a problem though—if you aren't at home when the mail arrives, how do you protect your purchase? This is especially worrisome if you are buying an expensive device like a smartphone.

Our solution is Control4's HD intercom and surveillance solutions. Instead of asking a neighbor to harbor your parcel, you can tell the postman directly through the intercom at the front door to leave it in a specific safe place, like an outdoor shed or porch. If you feel comfortable letting him inside, you could open the door momentarily using smart locks and then lock it behind him with your smartphone.

Protect Your Home during Holiday Events

People tend to leave their homes more this time of year due to parties, shopping sprees, and other occasions. An empty house is vulnerable, that is unless you have a strong security system in place to protect it. Control4 can connect every facet of your security system together, including the alarm, smart locks, garage door, and surveillance cameras so you can press one button and feel safe. With the added features of emergency response, you can also monitor fires, floods, and carbon monoxide gas in your house. If anything goes wrong, you'll know immediately and can contact the authorities right away to prevent further harm.

SEE ALSO: 3 Ways to Have Fun this Holiday Season with Smart Home Automation

Manage Hectic Schedules

We love Amazon's voice assistant Alexa and have seen it help a lot of families manage their schedules and their smart homes. All you have to do is say, "Alexa, start wake-up scene," and you are on your way to getting ready for a busy day ahead as the lights turn on, the TV brings up the morning news, and the shades open. You can change the scenes at a moment's notice too. Control4 is very versatile, so if you want to change the music station to a Christmas playlist, or dim the lights to enjoy the tree, you can using a convenient wireless device.

We hope the holidays aren't stressful, but joyful for you. These tips can help you during the busiest season of the year. Contact us online for more information about how Tailor-Made Audio Video can help your family during the holidays.

No video selected.