Boardroom Automation Increases Quality Communication in Businesses Across Massachusetts
Tailor-Made Audio and Video Shows off the Latest Features of Video Conferencing Technology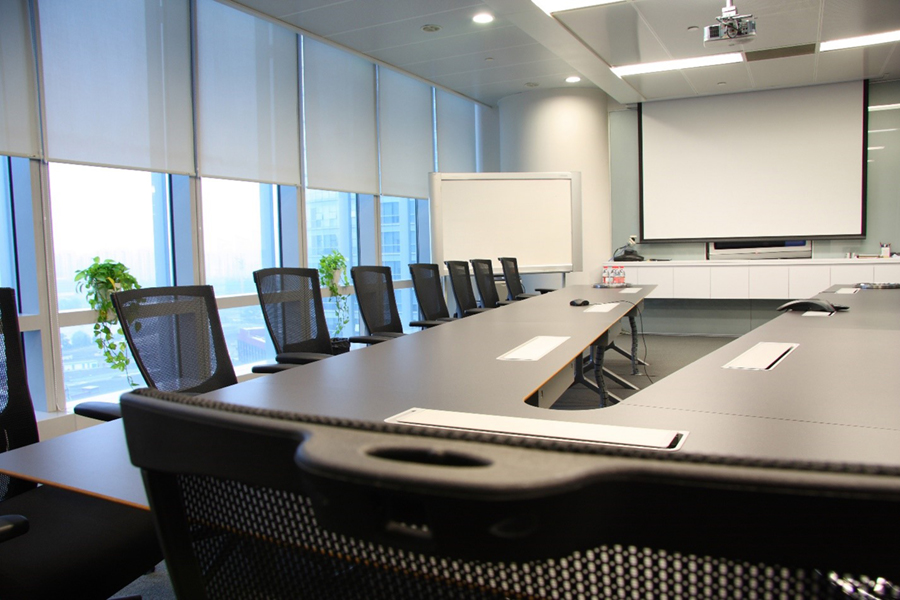 Meetings are an important part of business operations. They not only help members of the team detail goals and plans, but also close sales with clients and build partnerships with other companies. In today's world, remote communication is a useful tool for meetings. With globalization on the rise, more organizations are communicating across time zones, using different modes of technology, and conversing in multiple languages.

However, how can you communicate effectively around the world if you don't have the technology to make it happen? Tailor-Made Audio and Video specializes in boardroom automation services to not only increase your business' success, but also encourage quality communication among people from different backgrounds.

Here are some essential features of boardroom technology that you can use in your Massachusetts firm.

Video Conferencing

With high-definition screens and a strong video conferencing system, you can feel like you are in the same room with people who are half way across the world. We offer several video conferencing solutions, including widescreen projectors, real-time remote video conferencing, and boardroom controls. By investing in these services, your meetings will definitely go a lot smoother. Interruptions, lags, and poor audio will be ancient history.

Multimedia Presentations

The impression you make is only as good as the quality of your presentation. By using digital displays, Tailor-Made Audio and Video professionals can hook you up with a presentation system that stands out from the competition. You'll keep your audience engaged with interactive, vibrant visuals and superb audio. You can optimize your environment by investing in high-performance speakers as well. Hiring a professional installation team is paramount to your success on the "big day."

Boardroom Integration

HD screens, Hi-Fi speakers, projectors, and video conferencing systems aren't the only parts of conference room controls. We can also connect your lighting, shades, thermostat, and telephone to your control pad. With a tap on a conference table panel or on a mobile device, you can dim lights for a presentation, start video, or call someone in from another country. The Tailor-Made Audio and Video team is adept at integrating technology into your boardroom so that your day goes exactly as planned and your goals are achieved.

Control systems not only simplify your environment and make your technology easier to use, but they also save you precious money and energy. By automating lights, shades, HVAC and more you can save big on operational costs. This is a solution that goes beyond the boardroom.

Are you ready to take your business to the next level, increase productivity in the workplace, and make new relationships with important clients and partners? Call us at (888) 232-2287 or fill out the contact form on our website. We'd love to help you update your company's environment and impress anyone who walks through the door, or conferences in from across the border.

No video selected.